ISDA/PLUS UP
CTIC WRAPS UP ISDA BLUE CREEK PROJECT WITH INTERACTIVE TRAINING
Indiana State Department of Agriculture (ISDA) staff learned how to enroll farmers into Field to Market's FieldPrint Calculator and help growers in the Blue Creek Watershed Project put the tool to use in measuring the environmental impacts of commodity crop production and identify opportunities for continuous improvement.
CTIC staff—including Sue Tull, Hans Kok and Callie Cleveland—organized and hosted a virtual, two-hour training session on September 29 on the grower sustainability tools used in the Indiana State Department of Agriculture (ISDA) Blue Creek project. Though the group would have loved to have the training in field and hands on, due to the ongoing COVID-19 pandemic, we made it happen via Zoom.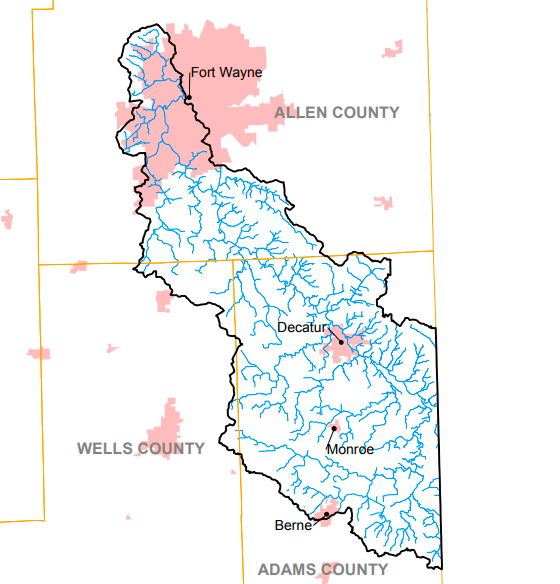 "A big thanks to Lexie Clark at Field to Market for showing us the ropes on Field to Market's Fieldprint Calculator tool," says Sue Tull, CTIC Project Director. "Trainings like this help put great tools into the hands of dedicated team members and build the knowledge around the impacts of conservation practices."
The CTIC training session marked the end of the Center's portion of the Blue Creek project, which focuses on the St. Mary's watershed in Northern Indiana. ISDA is continuing efforts to clean up the watershed with help from numerous stakeholders.
STIMULUS PAYMENTS FOR WESTERN LAKE ERIE BASIN PHOSPHORUS REDUCTIONS
About a dozen farmers in the Western Lake Erie Basin—including parts of Ohio, Michigan and Indiana—are piloting the new Phosphorus Load-Reduction Stimulus Program (PLUS-UP), which will pay them an estimated $3 to $10 per acre in 2022 to reduce dissolved reactive phosphorus loads using practices such as no-till and cover crops.
CTIC has led development of the program with funding from U.S. EPA's Great Lakes Restoration Initiative (GLRI); funding for as many as 5,000 acres of reduction stimulus payments was provided by the Bayer Carbon Program (www.bayercarbon.com).
Through educational materials, workshops, and one-on-one training, CTIC, the Bayer Carbon Program and Heidelberg University will provide support to farmers on sustainable practices.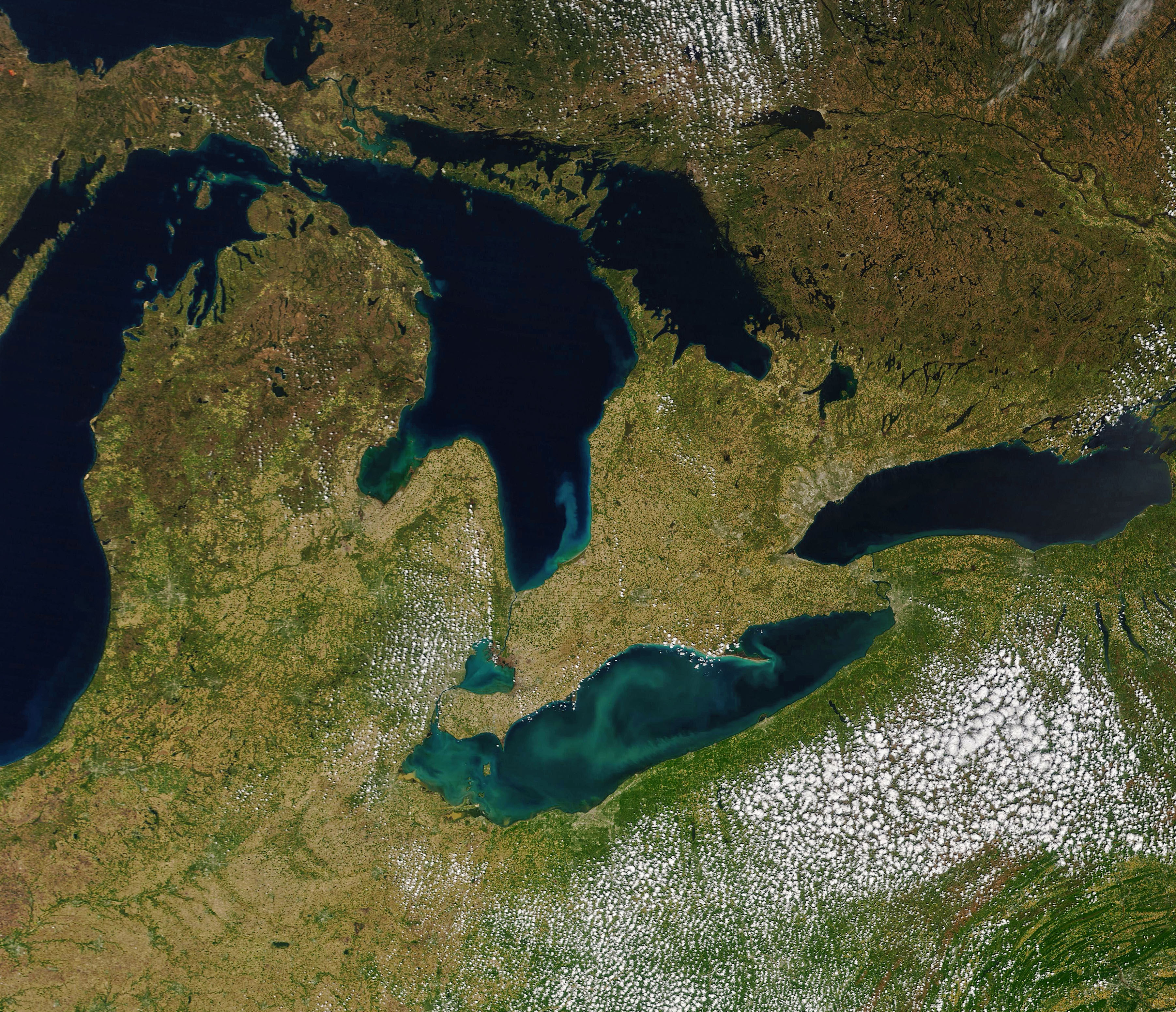 The first round of payments will be for practices put in place between the harvest of the 2021 cash crop and planting of the spring 2022 crop. A team at Heidelberg University will calculate the reductions for each participating grower using the Nutrient Tracking Tool (NTT) model and report this to CTIC. Payment will be made soon after planting of the 2022 crop.
"There are several exciting elements of the PLUS-UP program, including the fact that farmers will be paid based on how much dissolved reactive phosphorus the model says they kept out of the waterways, and that participation in PLUS-UP does not interfere with their participation in other programs like H2Ohio," says Hans Kok, CTIC's PLUS-UP Project Director. "It is very compelling to be able to connect conservation-oriented growers with more support for the environmental services they provide all of us."
For more information on this program please visit https://ctic.org/projects/Sustainable_Supply_Chains/PLUS-UP. Interested farmers can fill out the form with their information to be placed on the waiting list for the PLUS-UP program while we are securing additional funding.