Unlock the Power of Membership with CTIC
---
At CTIC, we're committed to driving innovation and fostering collaboration in the realm of conservation technology.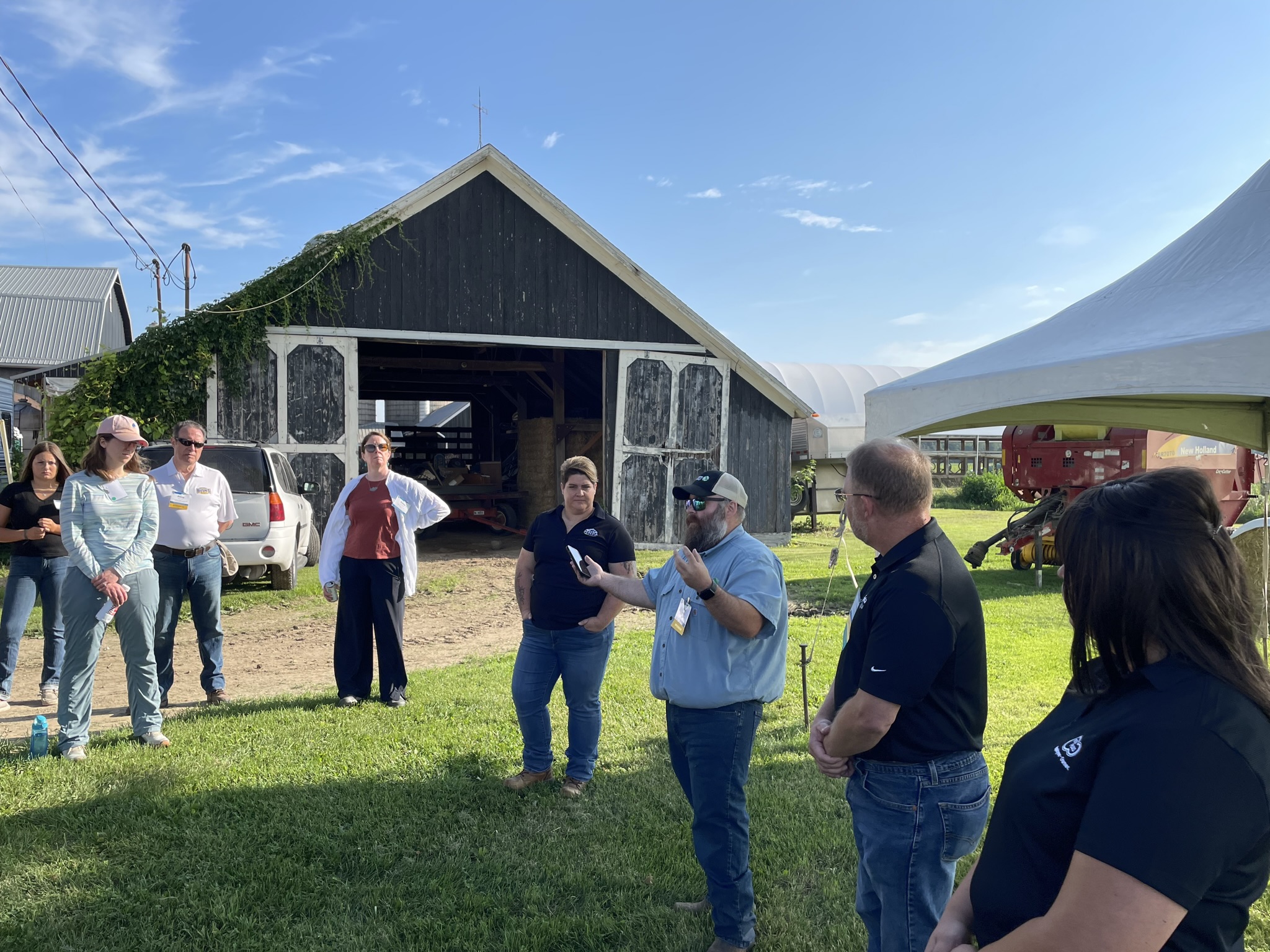 By becoming a member of CTIC, you're not just joining an organization; you're joining a community of like-minded individuals and organizations dedicated to making a difference in the world of agriculture and conservation.
Whether you're an individual looking to make a personal impact, a business wanting to align with sustainability goals, or an organization seeking to foster positive change, CTIC membership is your gateway to a world of opportunities, knowledge, and a thriving community dedicated to making a greener, more sustainable world.
Here's how you benefit from becoming a member:
1. Access to Cutting-Edge Knowledge: As a member, you gain access to a wealth of resources, data, and insights in the field of conservation technology with our OpTIS data.

2. Networking Opportunities: CTIC provides a platform for meaningful connections. Engage with experts, fellow members, and industry leaders to share ideas, collaborate on projects, and expand your network.

3. Impactful Partnerships: CTIC is known for its ability to form strategic alliances and collaborations. Your membership opens the door to partnerships that can drive real change in agriculture and environmental conservation.

4. Educational Resources: We're dedicated to advancing knowledge in the field. Benefit from educational materials, workshops, webinars, and events designed to enhance your understanding and skills.

5. Advocacy and Support: As a CTIC member, you're part of a collective voice that advocates for conservation practices. Your support helps us drive policy changes and advocate for a better future.

6. Make an Impact: By joining CTIC, you're contributing to a movement that's making a real difference. Your membership fees support our initiatives, research, and outreach programs that have a positive impact on the environment and agriculture.

7. Stay Informed: Receive regular updates on the latest developments, breakthroughs, and news in the conservation technology field, keeping you informed and up-to-date.

Join CTIC today and be part of a movement that's shaping the future of agriculture, conservation, and technology. Together, we can achieve remarkable results and leave a lasting legacy for generations to come.