Current Members
Our members renew again and again; they realize the many important benefits, directly and indirectly, of CTIC's work.
They earn national recognition, and show the public their commitment to agricultural conservation. Many members partner on our projects, supporting CTIC with technical information and assistance.
CTIC is proud to provide online recognition of our qualifying members. Their generous support helps us to provide valuable resources, data, and so much more!
Diamond Member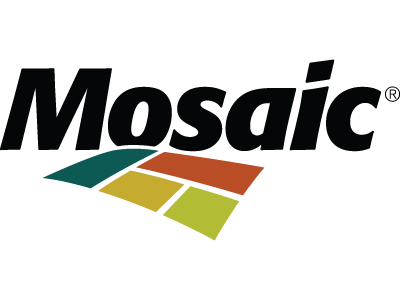 The Mosaic Company
www.mosaicco.com
Mosaic is the world's leading producer and marketer of concentrated phosphate and potash, two of the primary nutrients required to grow the food the world needs. The business engages in every phase of crop nutrition development, from the mining of resources to the production of crop nutrients, feed and industrial products for customers around the globe.
---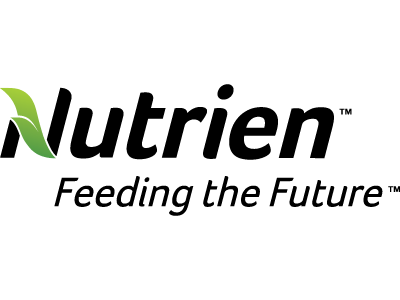 Nutrien
www.Nutrien.com
Nutrien Inc. is a major retail supplier of agricultural products and services in North and South America, a leading global wholesale producer and marketer of nitrogen, phosphate, and potash, and the premier supplier of specialty fertilizers in North America.
---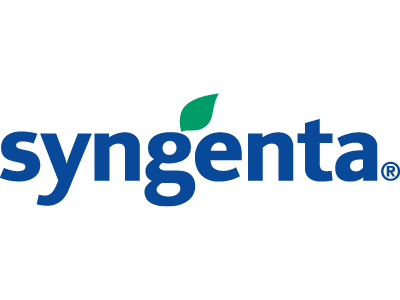 Syngenta Crop Protection, LLC.
www.syngenta.com
Syngenta is a world-leading agribusiness committed to sustainable agriculture through innovative research and technology. As a global provider of innovative solutions and brands, Syngenta is a leader in crop protection and solutions.
Platinum Member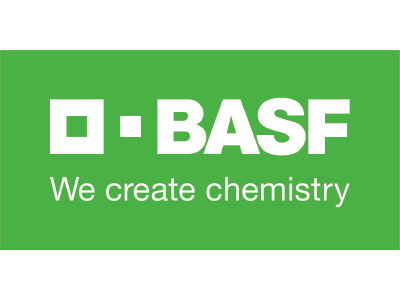 BASF
www.agriculture.basf.com
BASF supports farmers through innovative solutions that help them get the most out of every acre. With expert teams in the lab, field, office and in production, we connect innovative thinking and down-to-earth action to create real world ideas that work – for farmers, society and the planet. For more information, please visit www.agriculture.basf.com or on any of our social media channels.
---
---
---
---
---
---
---
---
---
---
---
---
---
---
---
---
---