2019 Members
Our members renew again and again; they realize the many important benefits, directly and indirectly, of CTIC's work.
They earn national recognition, and show the public their commitment to agricultural conservation. Many members partner on our projects, supporting CTIC with technical information and assistance.
View our current CTIC members by selecting from the tabs below.
Gold Corporate Member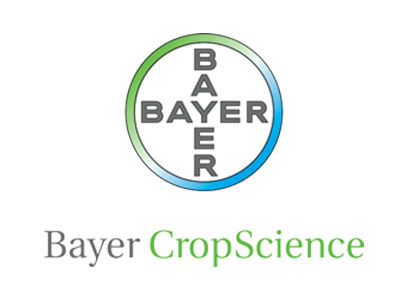 Bayer CropScience
www.bayercropscience.com
Bayer CropScience is an innovative cropscience company in the area of crop protection (Crop Protection), non agricultural pest-control (Environmental Science), seeds and plant biotechnology (BioScience.)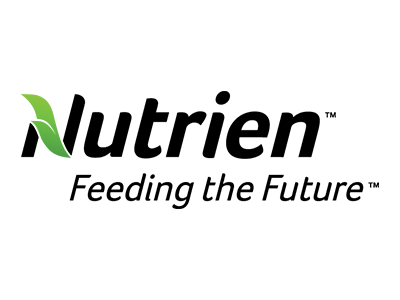 Nutrien
www.nutrien.com
Nutrien Inc. is a major retail supplier of agricultural products and services in North and South America, a leading global wholesale producer and marketer of nitrogen, phosphate, and potash, and the premier supplier of specialty fertilizers in North America.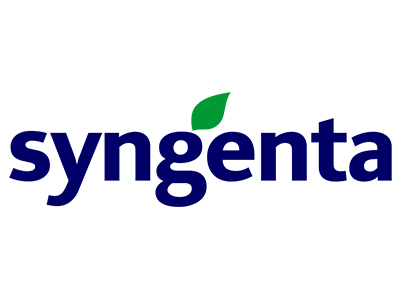 Syngenta America, Inc.
www.syngenta.com
Syngenta is a world-leading agribusiness committed to sustainable agriculture through innovative research and technology. As a global provider of innovative solutions and brands, Syngenta is a leader in crop protection and solutions.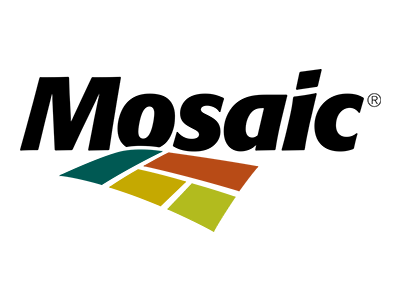 The Mosaic Company
www.mosaicco.com
Mosaic is the world's leading producer and marketer of concentrated phosphate and potash, two of the primary nutrients required to grow the food the world needs. The business engages in every phase of crop nutrition development, from the mining of resources to the production of crop nutrients, feed and industrial products for customers around the globe.
Silver Corporate Member
Agri Drain Corporation
www.agridrain.com
Agri Drain Corporation is an American company focused on manufacturing and distributing high-quality, durable products for the land improvement and water management industry.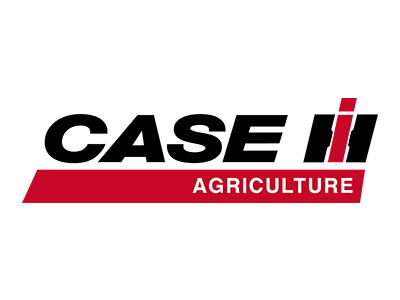 Case IH
www.caseih.com
Case IH is a global leader in agricultural equipment, committed to collaborating with its customers to develop the most powerful, productive, reliable equipment — designed to meet today's agricultural challenges. With headquarters in the United States, Case IH has a network of dealers and distributors that operates in over 160 countries.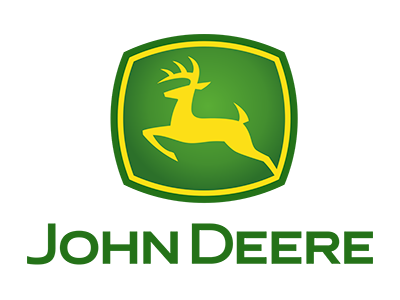 John Deere
www.deere.com
John Deere is one of the leading manufacturers of agricultural machinery, construction and foresty equipment in the world. Focused on integrity, quality, commitment, and innovation, John Deere is one of the oldest industrial companies in the United States.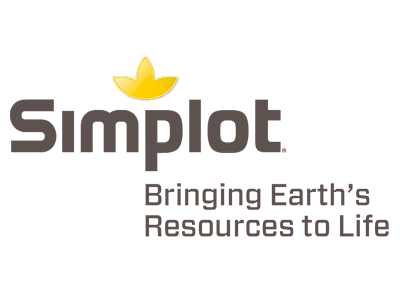 J. R. Simplot Company
www.simplot.com
The J. R. Simplot Company pioneers innovations in plant nutrition and food processing, researches new ways to feed animals and sustain ecosystems, and strives to feed a growing global population.
Bronze Corporate Member
Corteva Agriscience
www.corteva.us/
Corteva Agriscience provides farmers around the world with the most complete input portfolio in the industry to enable them to maximize yield and profitability — including some of the most recognized seed brands and crop protection products in agriculture. The company is committed to working with stakeholders throughout the food system to enrich the lives of those who produce and those who consume, ensuring progress for generations to come.
Corporate Member - Level 1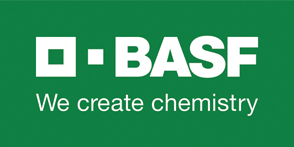 BASF
www.agriculture.basf.com
BASF supports farmers through innovative solutions that help them get the most out of every acre. With expert teams in the lab, field, office and in production, we connect innovative thinking and down-to-earth action to create real world ideas that work – for farmers, society and the planet. For more information, please visit www.agriculture.basf.com or on any of our social media channels.
Corporate Member - Level 2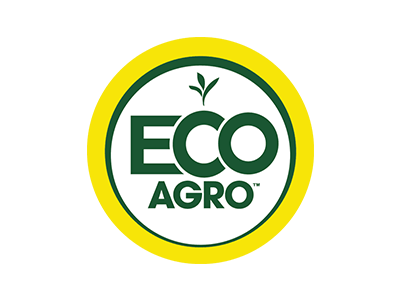 Eco Agro Resources
www.ecoagro.com
Eco Agro Resources is a U.S.-based nutrient efficiency company dedicated to bringing technologies to farmers to help them be more productive. With a global network of offices, they deliver innovative and quality products to the agricultural nutrient market, with focus on an economic, agronomic and responsible approach.
Grassland Oregon
www.grasslandoregon.com
Grassland Oregon, Inc. is a leader in the development and marketing of science-based cover crop, turf, and forage seeds. With research locations across North America and exclusive global partnerships, Grassland Oregon is at the forefront in the development of products that deliver novel solutions for growing concerns.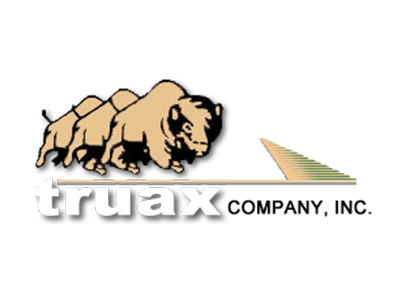 Truax Company
www.truaxcomp.com
The Truax Company is a private company that provides grass seeding equipment which effectively meters and plants grass seeds at the required shallow depth. With national and international customers, Truax Company utilizes a direct market approach between the manufacturer and the customer that has been successful in keeping customer costs down and increasing communication.
Lifetime Individual Member
Richard Foell
Gold Individual Members
Tim Healey
Silver Individual Members
Steve Bruere
Joseph Glassmeyer
Richard Lyons
Dave Muth
Bronze Individual Members
Scott Fritz
James Lake
Individual Members
Michael Adsit
Dr. E.J. Dunphy
Larry Heatherly
Tim Palmer