Tour2022announcement
Conservation Technology Information Center (CTIC) Opens Registration for Tour and 40th Anniversary Celebration in St. Louis Sept. 12-13
The Conservation Technology Information Center (CTIC) will be celebrating its 40th anniversary and hosting its 15th annual Conservation in Action Tour in St. Louis, Missouri, September 12 & 13, 2022.
"Drawing on talent from across the U.S. and around the world, St. Louis is a vibrant hub for agriculture and technology—the perfect place to celebrate 40 years of advances in conservation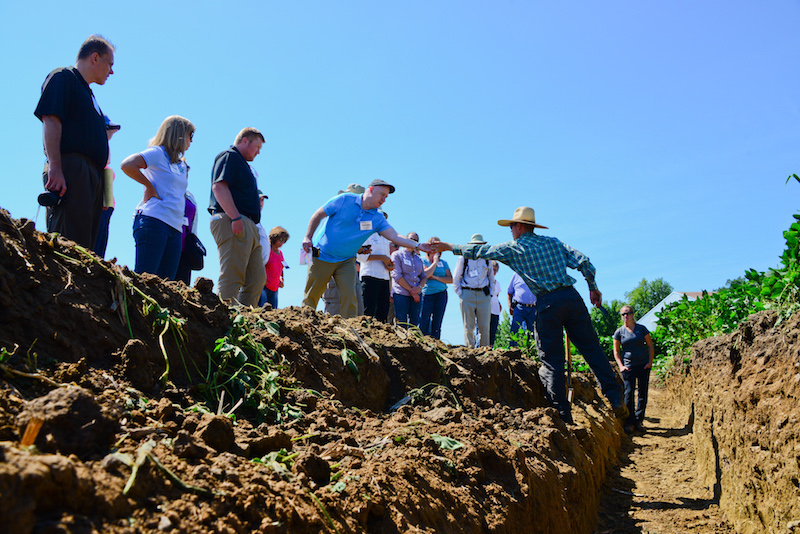 farming and the diverse people and perspectives driving its future," says Mike Komp, CTIC's executive director. "For four decades, CTIC has been bringing people together to advance conservation agriculture. Over that time, we've evolved from our early days of manual conservation tillage surveys to the work we're doing today with satellite data."
CTIC will kick off the event with a 40th Anniversary celebration on Monday, September 12. On Monday evening, we will include a sponsored reception along with a presentation exploring the past, present and future of the organization's work as a hub of information, connecting people who are passionate about conservation agriculture. We will recognize past champions of 40 years of conservation technology while also meeting visionaries who are seeking to advance conservation into the next 40 years.
Tuesday, September 13th, will be spent in the field visiting a demonstration farm dedicated to conservation systems and at the Donald Danforth Plant Science Center to learn about advances in agricultural technology that will help farmers face future challenges, including climate change.
"Our Conservation in Action Tour series has become a highly anticipated opportunity for farmers, crop advisers, policy makers, conservation professionals, agribusiness people and many others to see conservation farming practices up-close," Komp notes. "But over the past 15 years, it's become more than a tour—it's an opportunity to bring together people who might not always get to interact, all drawn by our mutual interest in helping farmers become more economically and environmentally sustainable."
Register Now
Online registration for the tour is quick and easy at https://www.ctic.org/tour. The $275 registration fee includes bus transportation, tour activities and meals.
A limited number of rooms are being held in a Conservation in Action Tour reservation block at
the Hilton St. Louis Frontenac in St. Louis at a special rate of $138 per night for September 12 & 13. The registration web page includes a link for online booking of rooms at the discount rate.
Current sponsors of the 2022 Conservation in Action Tour include Ruby level sponsors Mosaic, Syngenta and the Donald Danforth Plant Science Center, Diamond-level sponsor John Deere, Platinum sponsor National Corn Growers Association and Silver sponsors Case IH and Nutrien.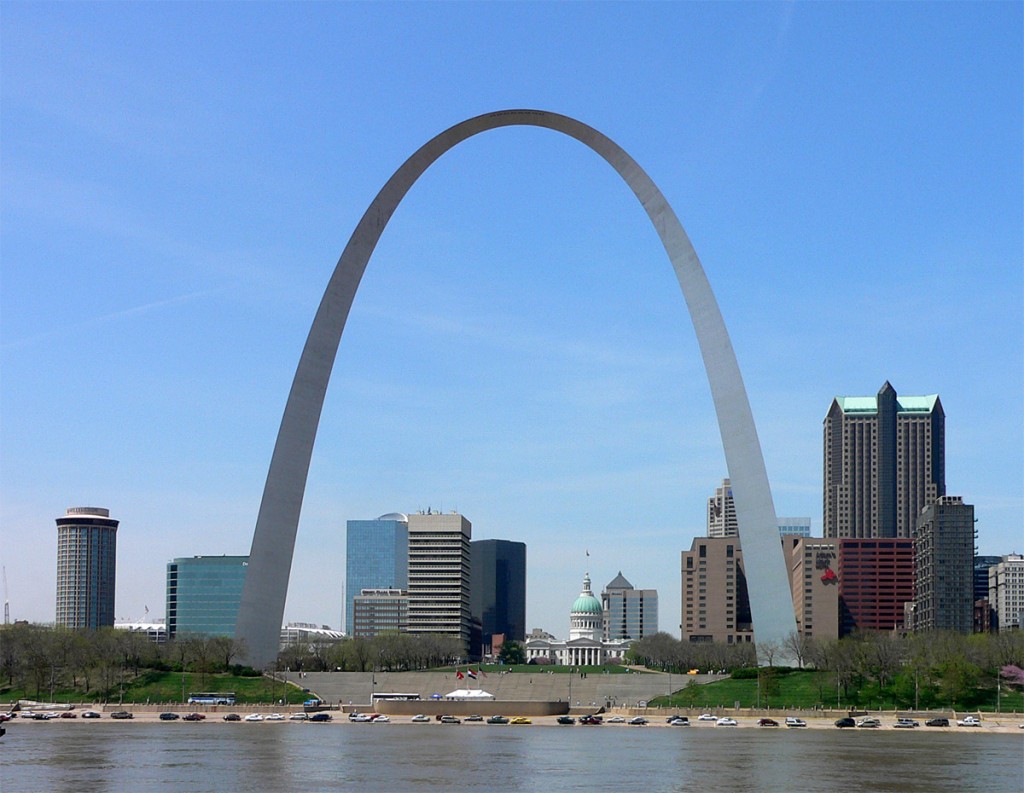 The tour and celebration offer further sponsorship opportunities—high-visibility events with engaged participants, great speakers representing the agriculture industry, the research community and government sector, and a big media splash in support of our 40th Anniversary. Sponsoring the program is also a great way to support CTIC's future. For details on sponsorship, contact Mike Komp at Komp@ctic.org.
The Conservation Technology Information Center (CTIC) is a 501(c)3 non-profit that connects people from across agriculture and the conservation community to encourage greater adoption of farming systems that are economically and environmentally sustainable. We link farms, universities, government and business in projects that explore, promote and champion conservation agriculture.