2019 CIA Tour: August 20-21, 2019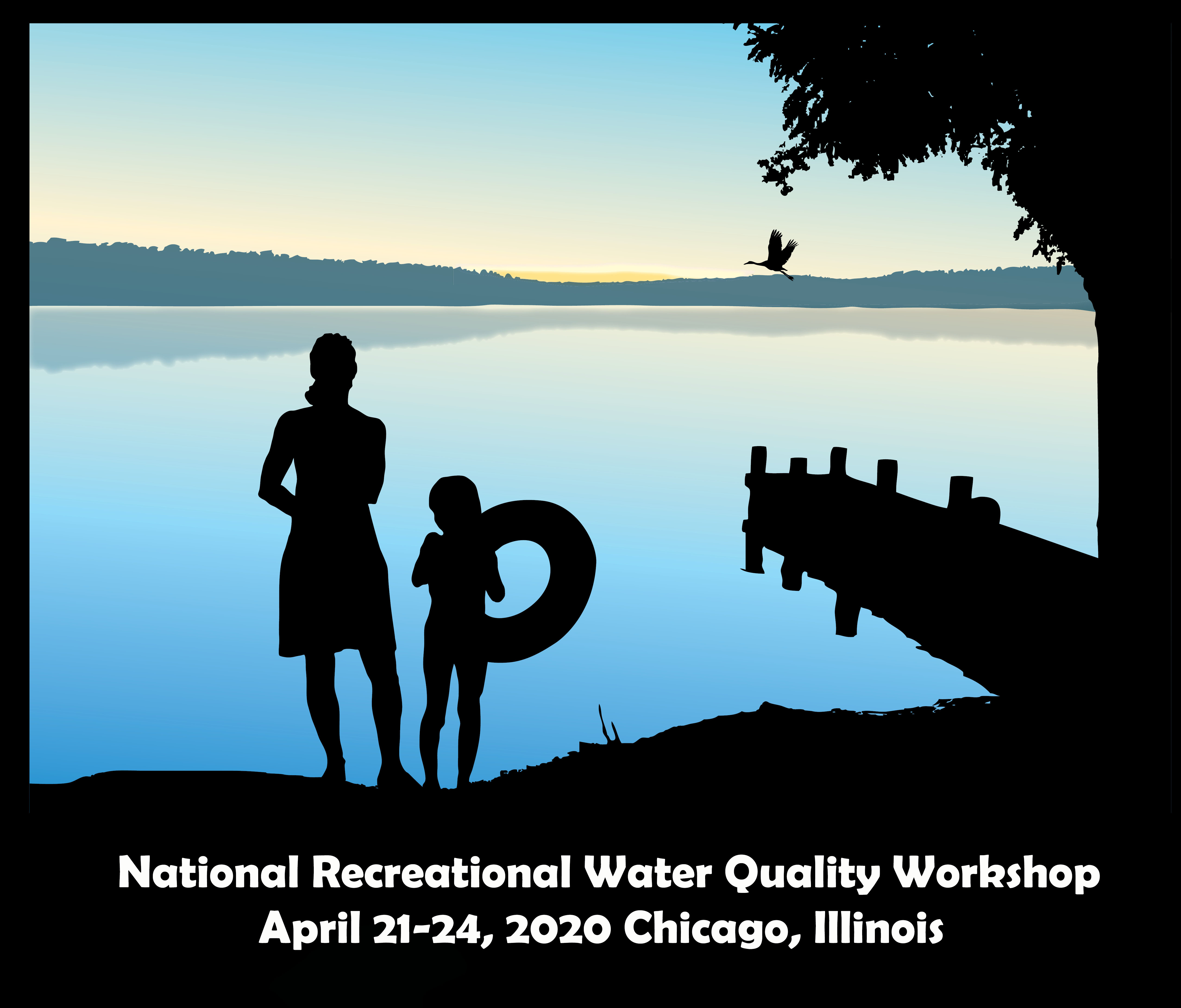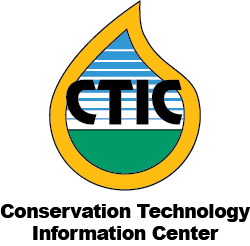 2020

National Recreational Water Quality Workshop
About the Workshop:
This 3.5-day workshop will be a forum for recreational water quality managers, stakeholders, researchers and public health officials at all levels
to share information and ideas about implementing a successful recreational water program. The focus of this workshop is on two common challenges in ambient recreational waters: fecal contamination and harmful algal blooms. The workshop will be held April 21-24, 2020 at the Crowne Plaza West Loop in Chicago, IL.
Call for Abstracts:
EPA and CTIC seek proposals for presentations on topics relevant to the national recreational water program. We are seeking oral presentations and/or posters. We will display posters during a poster session at the Crowne Plaza.
To get more information about the Call for Abstracts and submission information press
HERE.
Please email abstracts to CTIC at submit.ctic@gmail.com
A draft agenda will be avaliable soon.
Please email Callie Cleveland at cleveland@ctic.org with any questions regarding the agenda.
Registration for the 2020 Recreational Waters Workshop will open January 6, 2020