2019 CIA Tour: August 20-21, 2019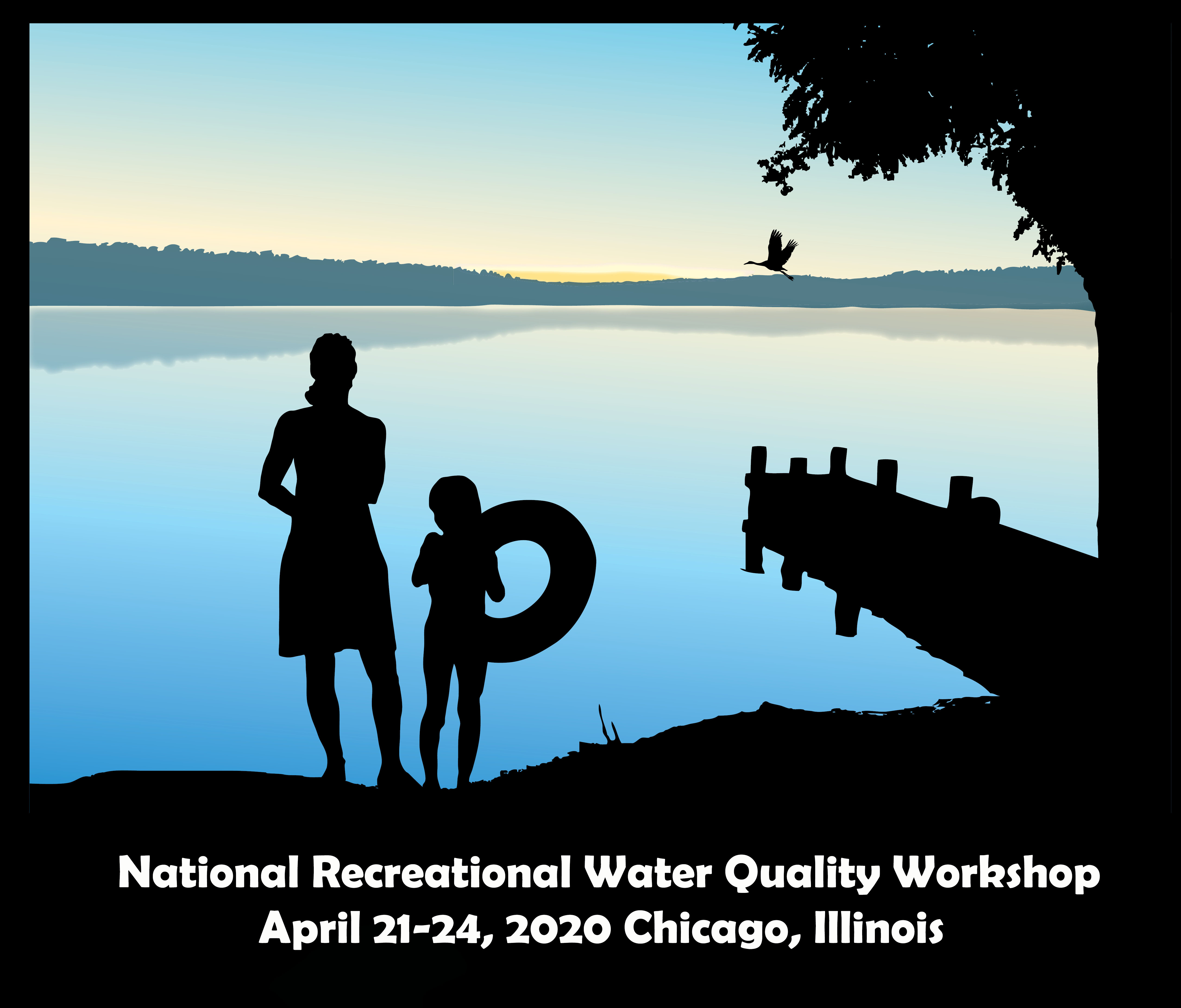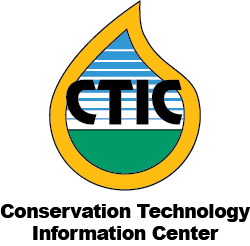 2020

National Recreational Water Quality Workshop
Update:
On behalf of CTIC & EPA, we know that Coronavirus is a profound concern for many people in our region, and we want to take a moment to let you know what we are doing to combat community spread of the virus. Everyone's safety and wellbeing remain our highest priority. Due to that we have decided to postpone the National Recreational Water Quality Workshop that was scheduled for April 2020 in Chicago, Illinois.
At this time we are pleased to announce that the rescheduled workshop will take place in Chicago, Illinois, October 6-9, 2020.
We appreciate your patience and look forward to seeing you in October!
About the Workshop:
This 3.5-day workshop will be a forum for recreational water quality managers, stakeholders, researchers and public health officials at all levels
to share information and ideas about implementing a successful recreational water program. The focus of this workshop is on two common challenges in ambient recreational waters: fecal contamination and harmful algal blooms. The workshop will be held October 6-9, 2020 at the Crowne Plaza West Loop in Chicago, IL.
There is no registration fee to attend this workshop.
Call for Abstracts:
At this time abstract submissions are closed.
Press
HERE
for a draft agenda with descriptions of the sessions offered.
Please email Callie Cleveland at cleveland@ctic.org with any questions regarding the agenda.