2019 CIA Tour: August 20-21, 2019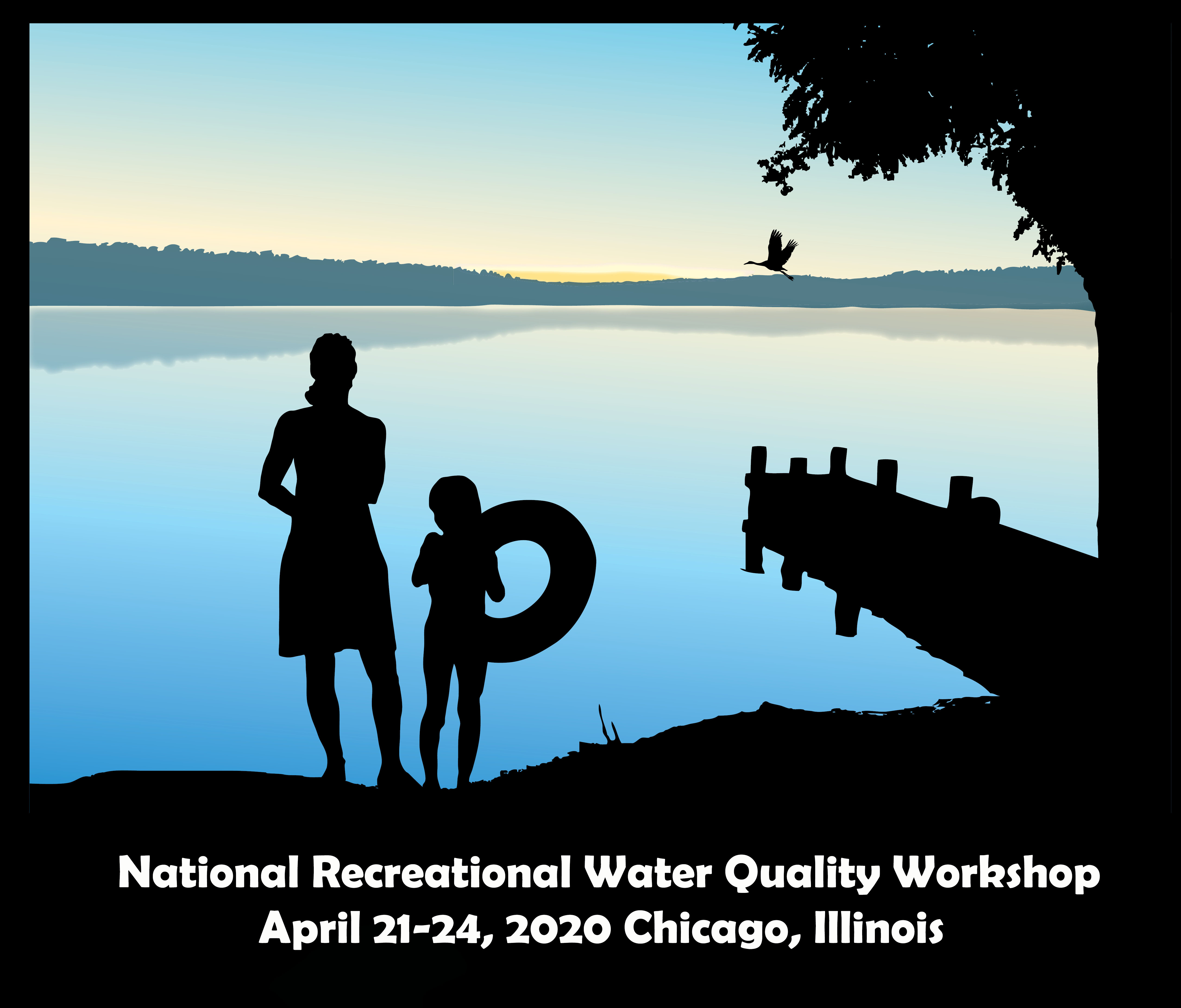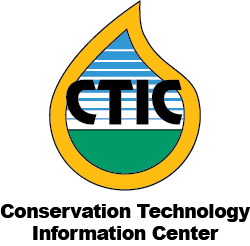 2020

National Recreational Water Quality Workshop
About the Workshop:
This 3.5-day workshop will be a forum for recreational water quality managers, stakeholders, researchers and public health officials at all levels
to share information and ideas about implementing a successful recreational water program. The focus of this workshop is on two common challenges in ambient recreational waters: fecal contamination and harmful algal blooms. The workshop will be held April 21-24, 2020 at the Crowne Plaza West Loop in Chicago, IL.
There is no registration fee to attend this workshop.
CTIC has reserved many rooms using the government per diem rate at the workshop location and strongly encourage participants to stay at this hotel- Crowne Plaza Hotel West Loop.
You can go to
this link
to make your reservation using the group code 'RWQ' or call 312.829.5000 ​using the group code.
The room block expires on April 1, 2020 so please make your reservation before then.
Call for Abstracts:
EPA and CTIC seek proposals for presentations on topics relevant to the national recreational water program. We are seeking oral presentations and/or posters. We will display posters during a poster session at the Crowne Plaza.
For more information about the Call for Abstracts and submission information press
HERE.
Please email abstracts to CTIC at submit.ctic@gmail.com
Press
HERE
for a draft agenda with descriptions of the sessions offered.
Please email Callie Cleveland at cleveland@ctic.org with any questions regarding the agenda.