2020 Conservation in Action Tour Sponsors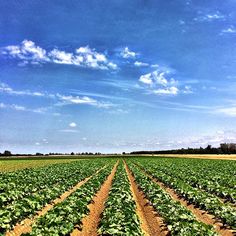 Thank you to our dedicated sponsors, who made it possible for us to keep our Conservation in Action Tour program going in spite of COVID-19 and make the jump to the virtual world.
Six Sponsorship Levels Available
Diamond, Platinum, Gold, Silver, Bronze, and Copper
Sponsor today! To learn more download the Sponsorship Flyer and contact CTIC to become a valued Sponsor.
*Please note: Sponsors must submit all materials (logo, notebook ads, handouts, etc.) to hatfield@ctic.org by June 15th.