2021 NATIONAL REC WATERS ONLINE CONFERENCE DRAWS RECORD CROWD
2021 NATIONAL REC WATERS ONLINE CONFERENCE DRAWS RECORD CROWD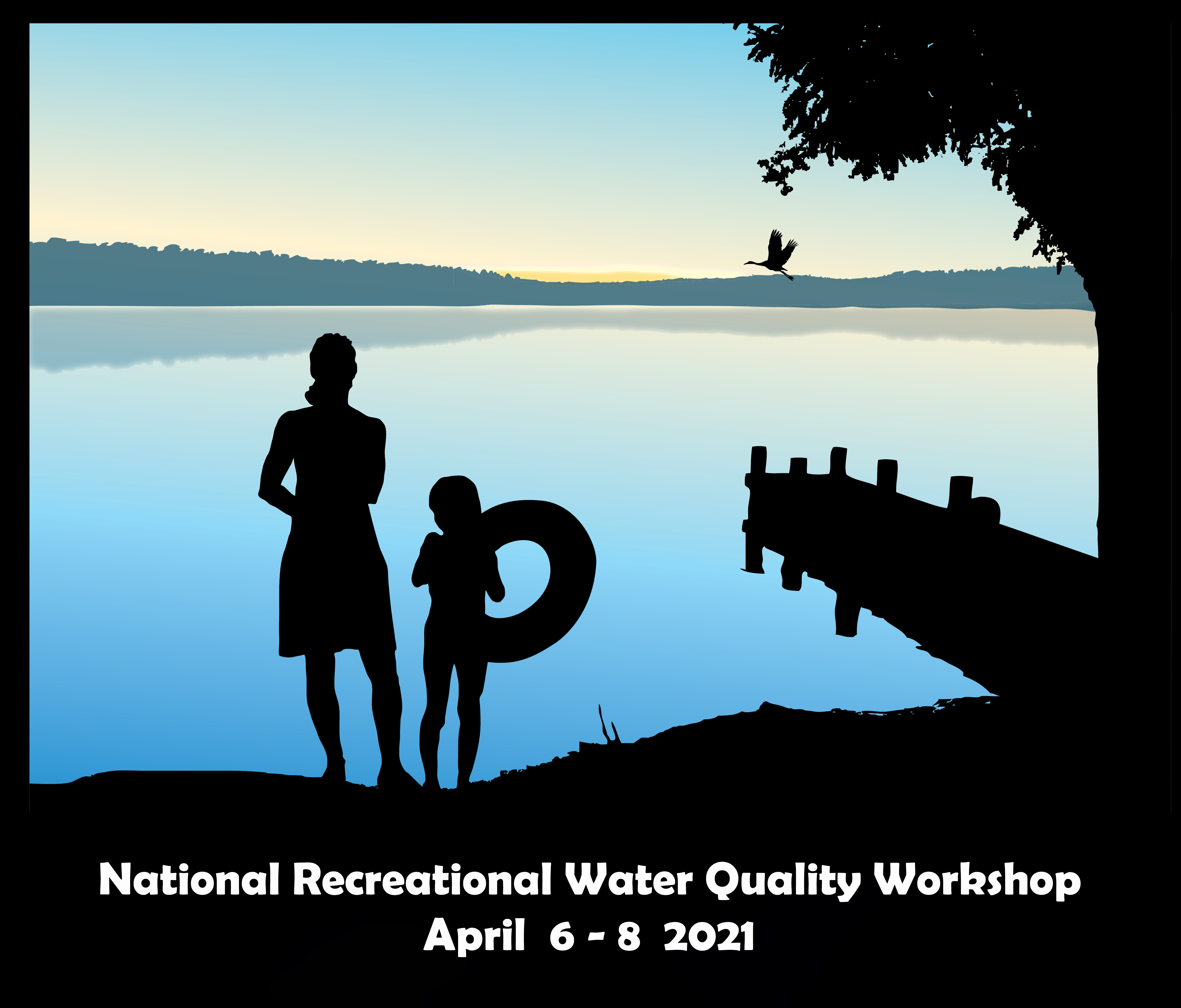 More than 700 participants joined the 2021 National Recreational Waters Conference, sponsored by the U.S. Environmental Protection Agency (EPA) and run by CTIC.
Recreational water managers, regulators, scientists and others from around the world tapped into more than 40 online presentations and three days of live panel discussions—even a virtual poster session that allowed one-on-one conversation with researchers.
"The virtual format worked really well for this meeting, allowing people to view pre-recorded presentations well in advance and prepare for the live panels and Q&A content," says Sue Tull, CTIC project manager, who co-organized and executed the meeting with major input from CTIC communications and events specialist Callie Cleveland and an EPA advisory team. "Even though we had hundreds of participants spread across the map, you got the sense that people were really engaged and eager to share. I think we learned a lot about how powerful a tool these virtual programs can be."
The results—and attendance—topped EPA's expectations.
"Congratulations on a successful workshop," says Sarah Lehmann, National Aquatic Resources Survey (NARS) Team Leader in EPA's Office of Water. "CTIC and the whole Advisory committee did an outstanding job selecting thought-provoking topics and creating a worthwhile agenda. Special thanks to Callie, Sue, Hans and Steve for their efforts adjusting to a virtual platform for the event – the workshop was great!"